Helping Build a Safer Arizona
MESSAGE FROM THE CHAIR
MISSION VISION VALUES
The AZBO Annual Business meeting in July of 2022 was a success for a great variety of reasons. One of the biggest accomplishments was the adoption of Mission, Vision, and Values statements. A room full of dedicated members worked for a day and a half under the direction of Dr. Paul Melendez and completed the task. The result is our new Mission, Vision, and Values statements.
Mission
To promote professional development through education, consistency, and diversity, while building relationships to foster safer communities.
Vision
To be a progressive network of professionals that strive to develop leaders through dynamic educational offerings and encouraging collaboration with all stakeholders.
Values
Commitment: Dedication and integrity to a higher level of service to our building community in education, training, and development.
Inclusion: Willingness to accept and acknowledge diverse ideas, abilities, and self-identifying characteristics.
Innovation: Willingness to seek out and consider different ideas and perspectives.
Thank you to all the members who attended the ABM, and especially to those members who worked so hard to complete the Mission, Vision, and Values statements.
Be Safe Out There
Steve White, AZBO Chairman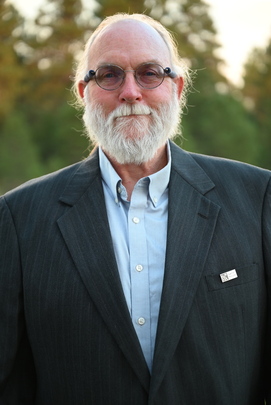 2024 I-Codes
Proposed Jurisdictional Amendments