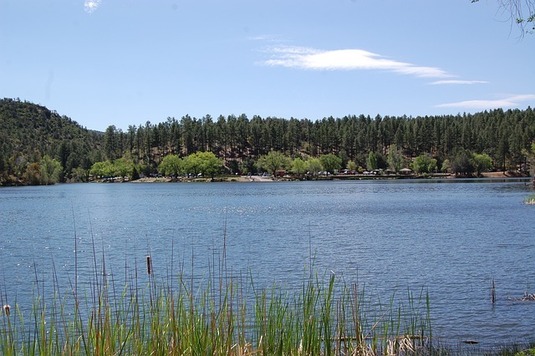 AZBO is currently seeking qualified individuals to facilitate classes regarding the International Building Codes and National Electric Code (*And other relevant topics as proposed).
Classes may be an overview of an entire code book or, may focus on a significant aspect of one or more code books. (i.e. Shear wall bracing, grease hood systems, etc.) Your choice- based on your expertise!
Individuals interested in instructing classes should fill out and submit an application found HERE.
Deadline for Spring Institute submission, 02/13/24
*Inquiries, applications and resumes to be sent to AZBO Education Committee Co-Chairs:
- Brad Mecham (brad.mecham@phoenix.gov) AND
- Chris Guzman (Christopher.Guzman@tolleson.az.gov )